QUEEN ELISABETH II HONORS NOUVEAU LASHES WITH THE QUEEN AWARD 2018 ON THE CELEBRATION OF HER 92nd BIRTHDAY
" NOUVEAU LASHES WERE HONORED WITH THE QUEENS AWARD "
- NOUVEAU LASHES -
As pioneers of the most important eyelash treatments in the cosmetics industry, our company is best known in the UK for the revolutionary LVL Lash Lift treatment, excellent and in-depth training, excellent customer service and high-quality innovative products. What in Britain started many years ago is now Worldwide in great demand in 52 countries.

The Queen's Awards for Enterprise is the highest award for international British companies and organizations that excel in international trade, innovation, sustainable development or promotion.
This exceptional award will be presented at an official awards ceremony by the Lord-Lieutenant of the county at Nouveau Lashes' headquarters. Later in the year our Director Bridgette Softley will attend a reception at Buckingham Palace representing Nouveau Lashes.
---
As you may already know.... Nouveau Lashes was founded by two of the UK's leading permanent cosmetics artists, Bridgette Softley and Karen Betts, who are passionate about helping people suffering from hair and eyelash loss.
While presenting this prestigious award, Bridgette Softley said:
"I AM VERY PROUD THAT NOUVEAU LASHES WAS RECEIVED THE QUEEN'S AWARD FOR COMPANIES IN INTERNATIONAL TRADE. AT NOUVEAU LASHES, WE ARE VERY PROUD TO OFFER WORLD LEADING EYELASH TREATMENTS AND PRODUCTS. THE DEMAND FOR EYELASH TREATMENTS HAS RECENTLY HOWEVER, IT IS EXCITING THAT OUR BRAND AND ITS EMPLOYEES HAVE BEEN RECOGNIZED WITH THIS PRESTIGIOUS AWARD
---
Bridgette Softley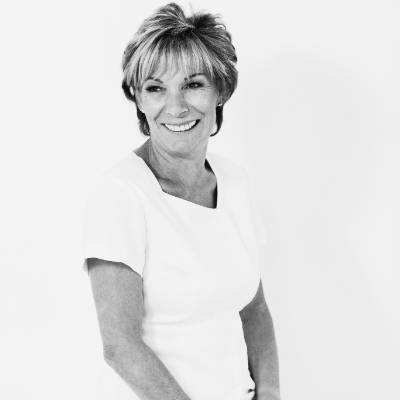 Bridgette Softley is Co-Director of Nouveau Lashes Ltd. and has over 30 years of experience in the eyelash industry.